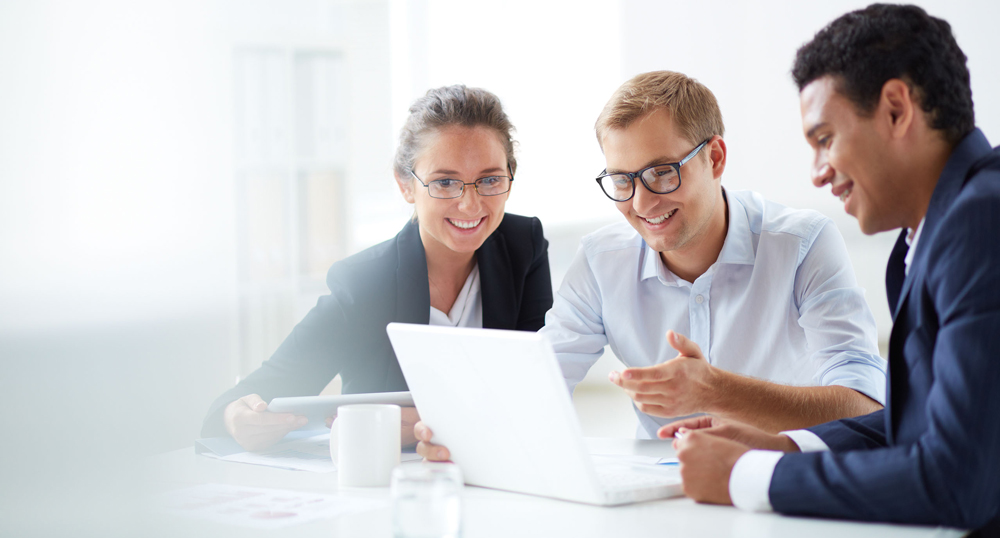 At Emerge Global Solutions, we understand that the success of a marketing campaign to reach company-specific executives or professionals. Professionals are playing a greater part in the U.S economy than ever before. According to the U.S. Bureau of Labor Statistics, they represent 41.2% of the total workforce in the nation. With diverse job roles, professionals have a robust occupational identity, advanced education as well as training, and above-average compensation.
Targeting these group of professionals, be it from healthcare, financial corporations, computer and mathematical experts, legal practitioners, or other, our Professionals Email List provide all the necessary details to contact them. Avail it today to improve your campaign response rate and revenue by precisely marketing to the right prospects with the customized offers that appeal to them.
Details on Professionals Email List
First Name, Last Name
SIC Code, NAICS Code
Industry/ Company Name
Employees Size
Job Title
Website Address
State, City, Country
Revenue Size
Email Address
Social and LinkedIn Profile
Phone Number, Fax Number
And More..
Database Analyze
Guarantee
Direct mail
Email Accuracy
Telephone Number Accuracy