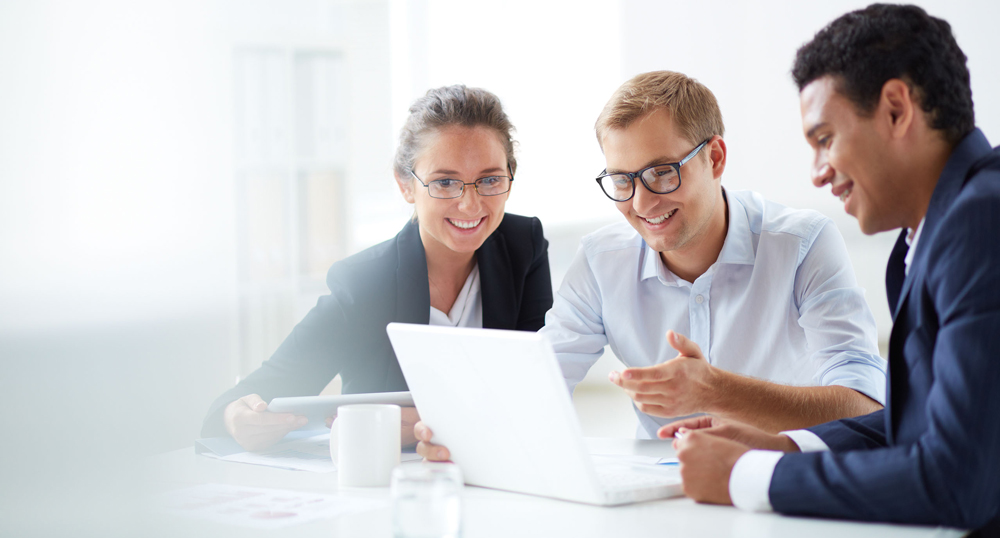 Our data will help you keep up to date with the ever unpredictable market. Keeping up-to-date, is an absolute necessity if your business must survive talk less of scaling new heights. Our data licensing services grants you access to data and our ever evolving data management tools. These tools facilitate data with real time updates – businesses and data attributes – and a stress-free data management experience. Our services are efficient, fast and can dovetail with any type of business.
In our strive for quality, we constantly check and review our data internally for inconsistencies, duplicates and errors, making sure the data you get per time is accurate. This helps us stay above competition by a long mile.
Our data licensing is flexible and allows you to choose the data that serves your needs and the parameters you feel are important to your business needs. This makes the data you get manageable, rather than being clogged up with irrelevant data.